SOH CHO 7 - 9
SOH CHO 7 CHARM CITY
CHARM CITY will be in collaboration with beloved Galen DeKemper, writer and founder of Dollar Stories.
SOH CHO 7 will serve as Galen's newest Dollar Story debut. As he reads chosen excerpts, his skate videos will play via projector and immerse us into the streets of Charm City, Baltimore. Attendees will draw him and his momentous, prized possessions, using this very Dollar Story as a sketchbook.
TWIST~! A chosen attendee's drawing will be used as this story's book-cover. O MY~!
$15 REFRESHMENTS + ART SUPPLIES PROVIDED
purchase your eventbrite ticket here
promocode: hellosohcho
IN COLLABORATION WITH DOLLAR STORIES
VENUE CON ARTIST
15% OF ALL PROFIT DONATED TO ART START
15% OF ALL PROFIT DONATED TO ART START
INSPIRATION GEORG BASELITZ 1938–LIVING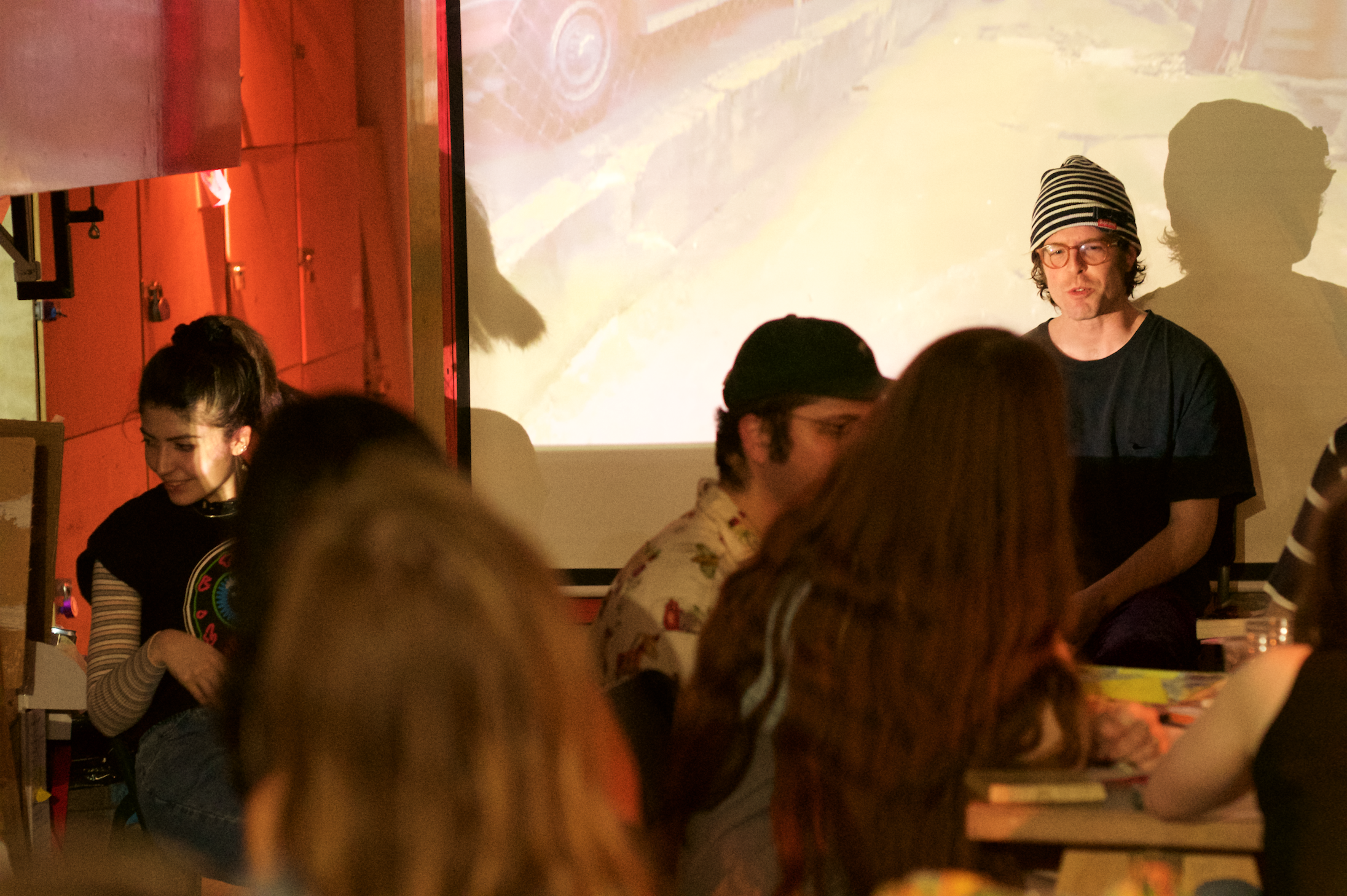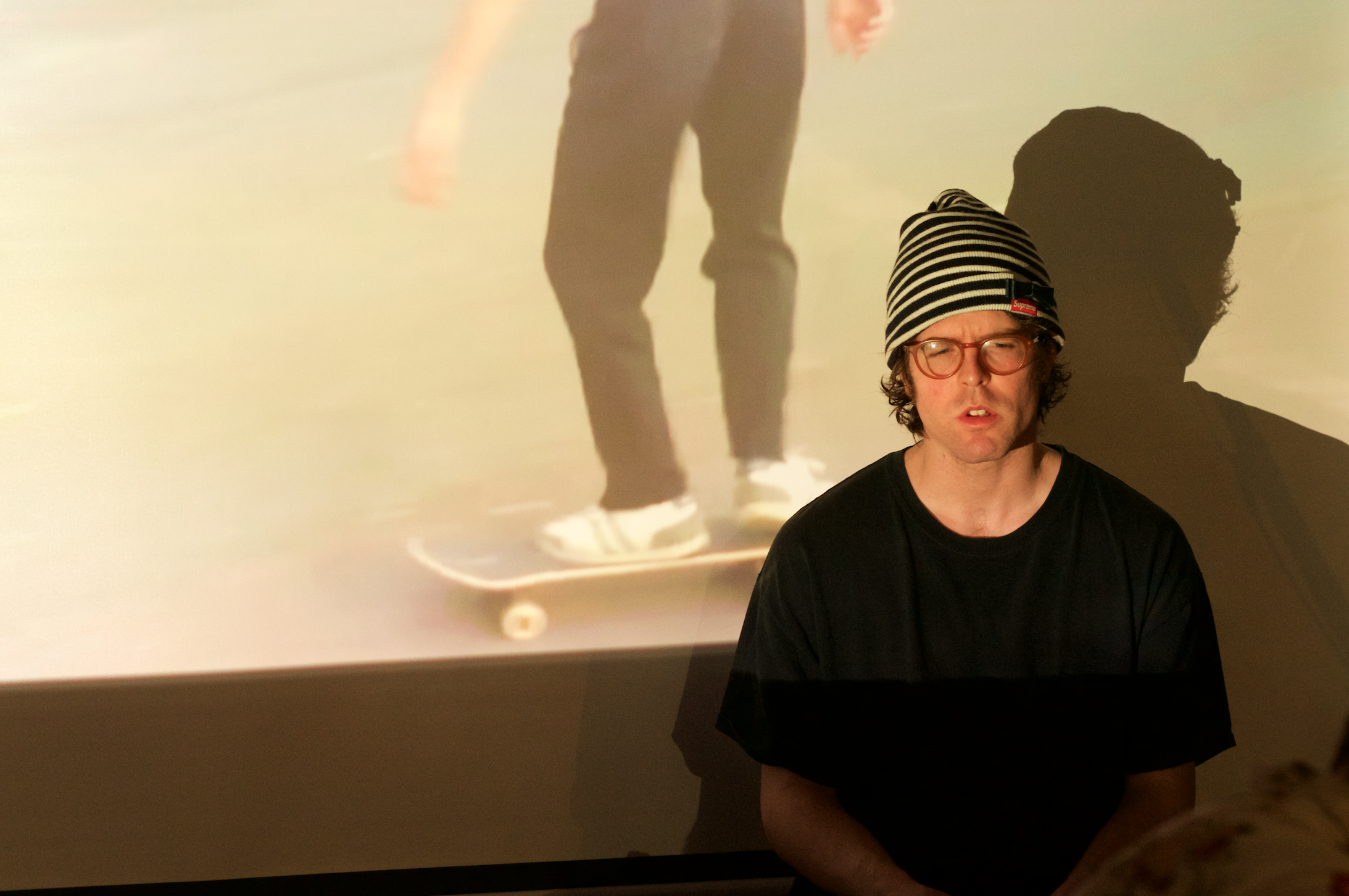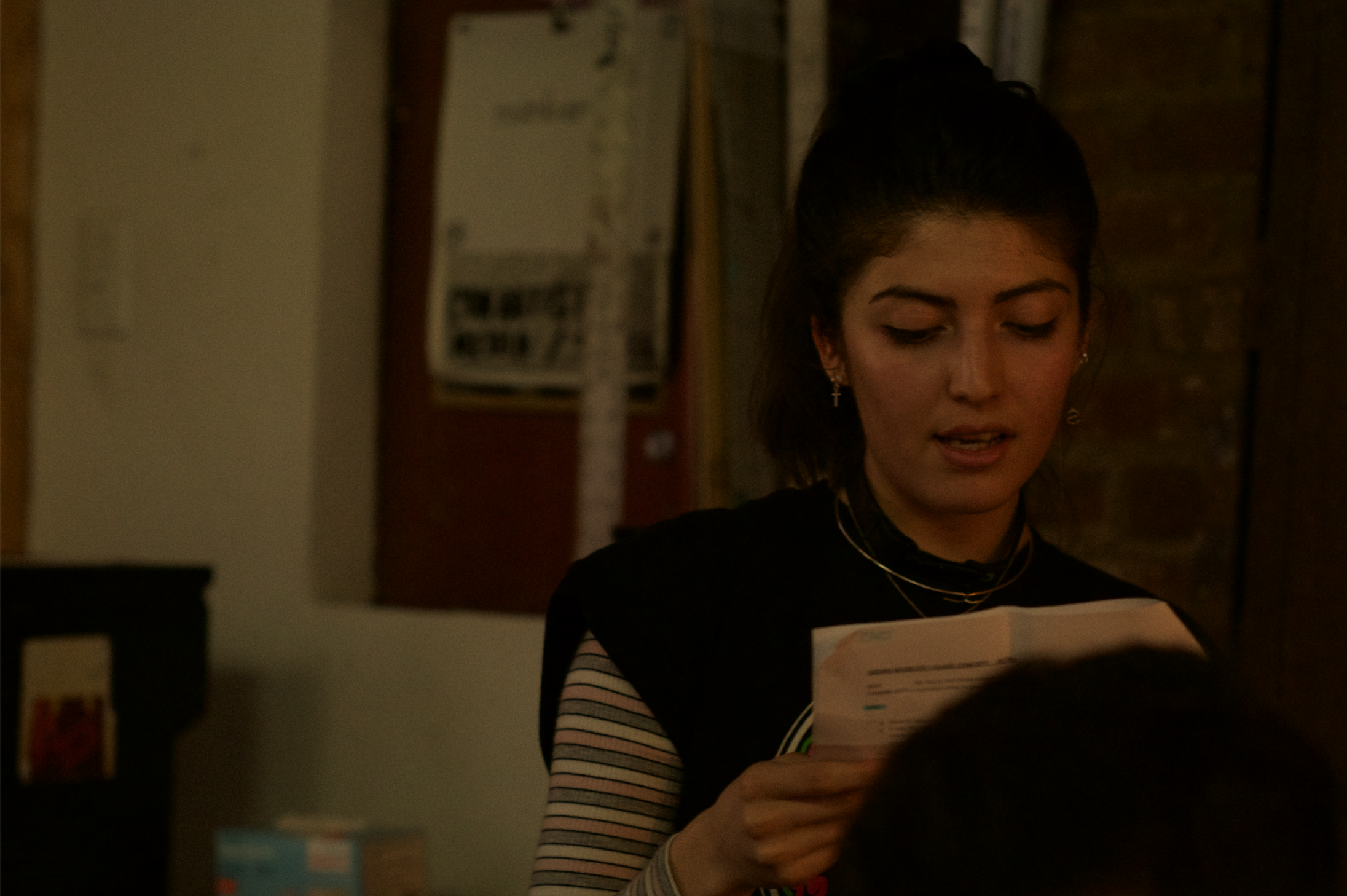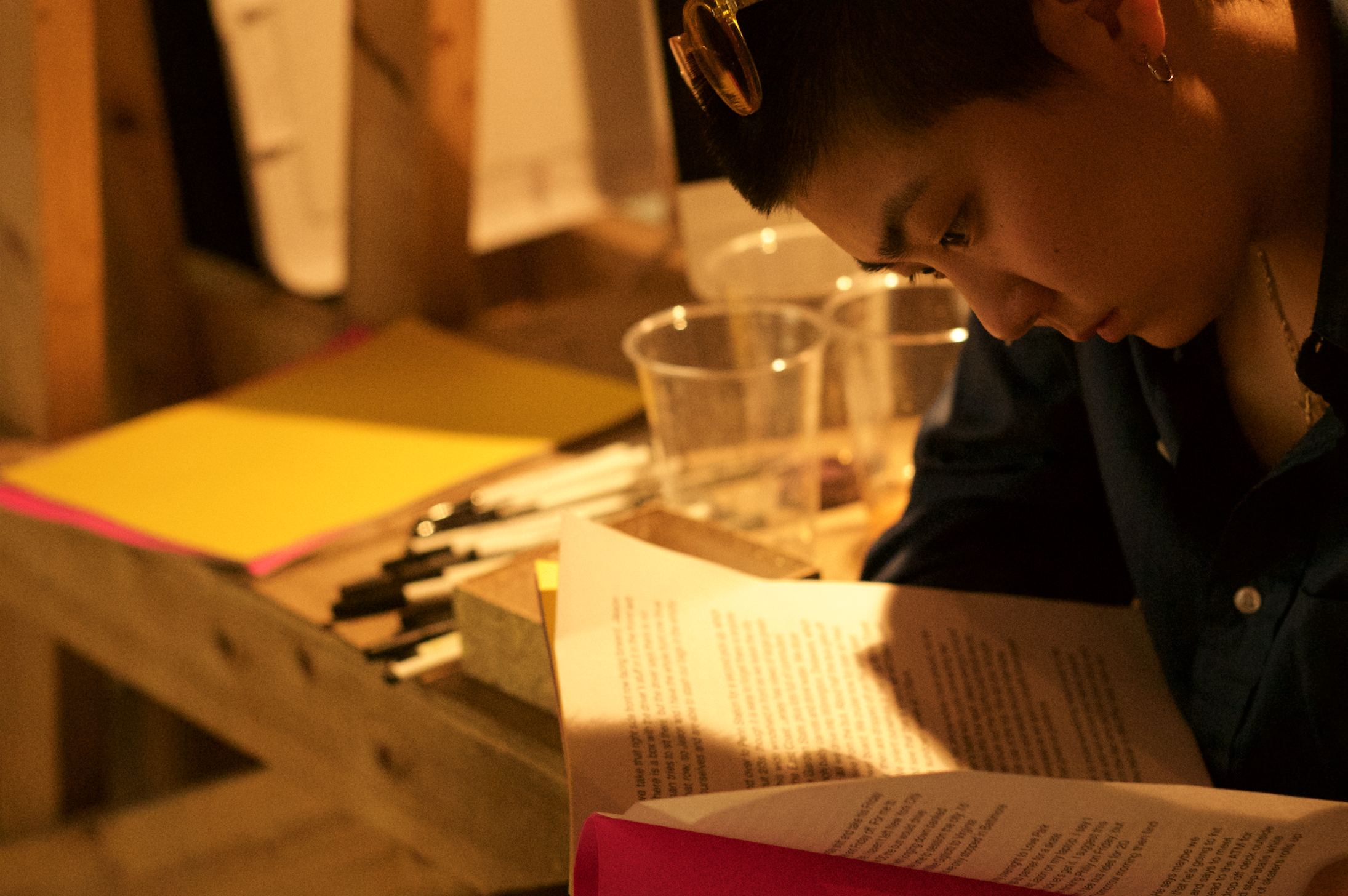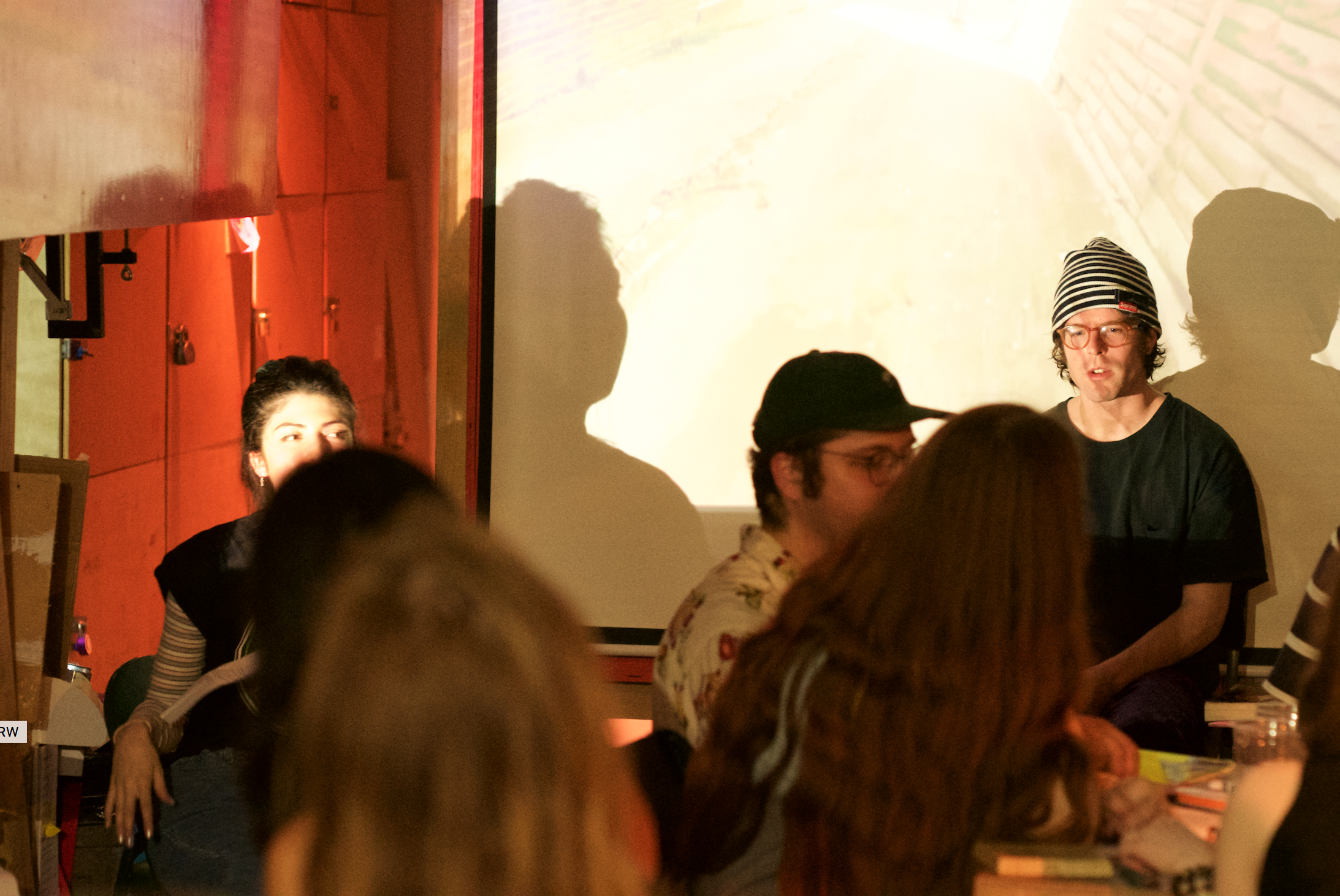 during ON QUEUE, soh cho will guide you through drawing exercises designed to challenge you to burst out of self-imposed isolation with a curated playlist that transcends the boundaries of genre, time, and personal taste.
come with an open mind and booze, soh cho will provide the rest.
$10 ART SUPPLIES PROVIDED + BYOB
RSVP R S V P ! EVENTBRITE
VENUE CON ARTIST
15% OF ALL PROFIT DONATED TO ART START
INSPIRATION FRANK OCEAN 1987–LIVING +MUSICIANS ON QUEUE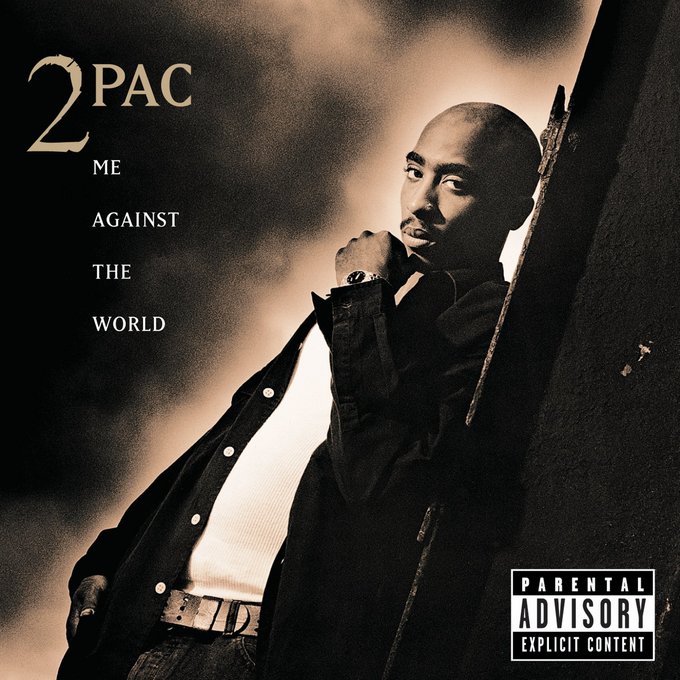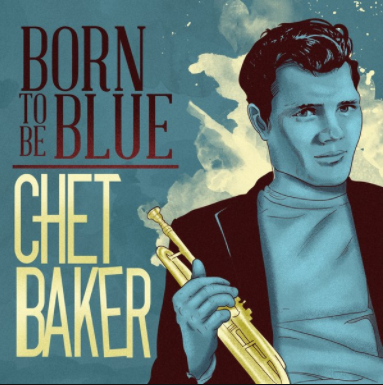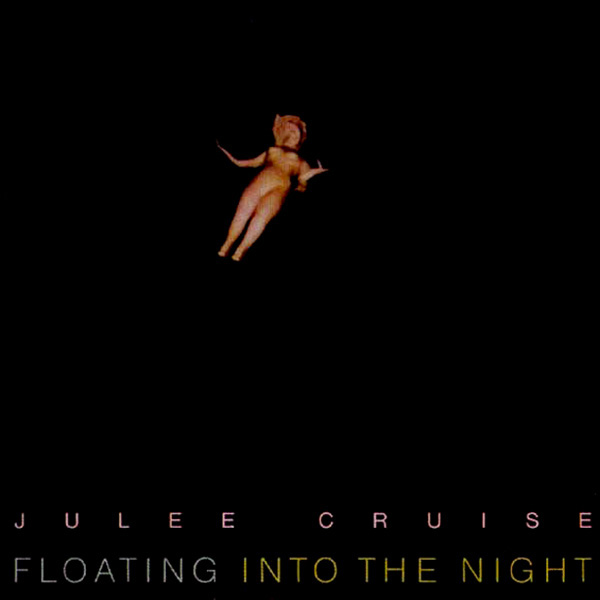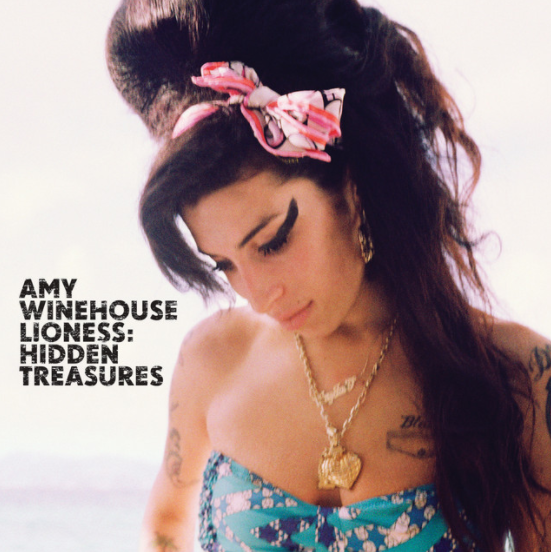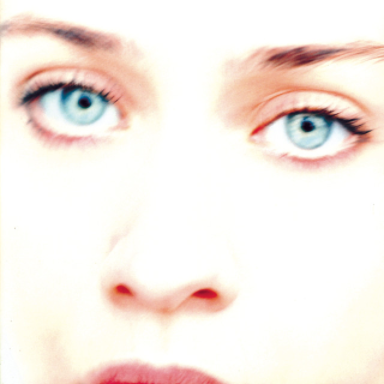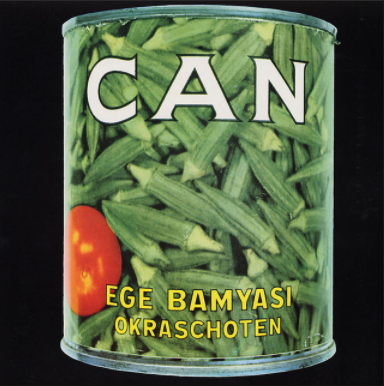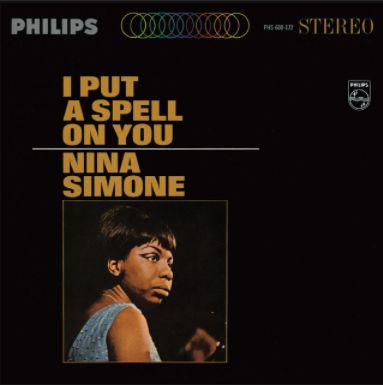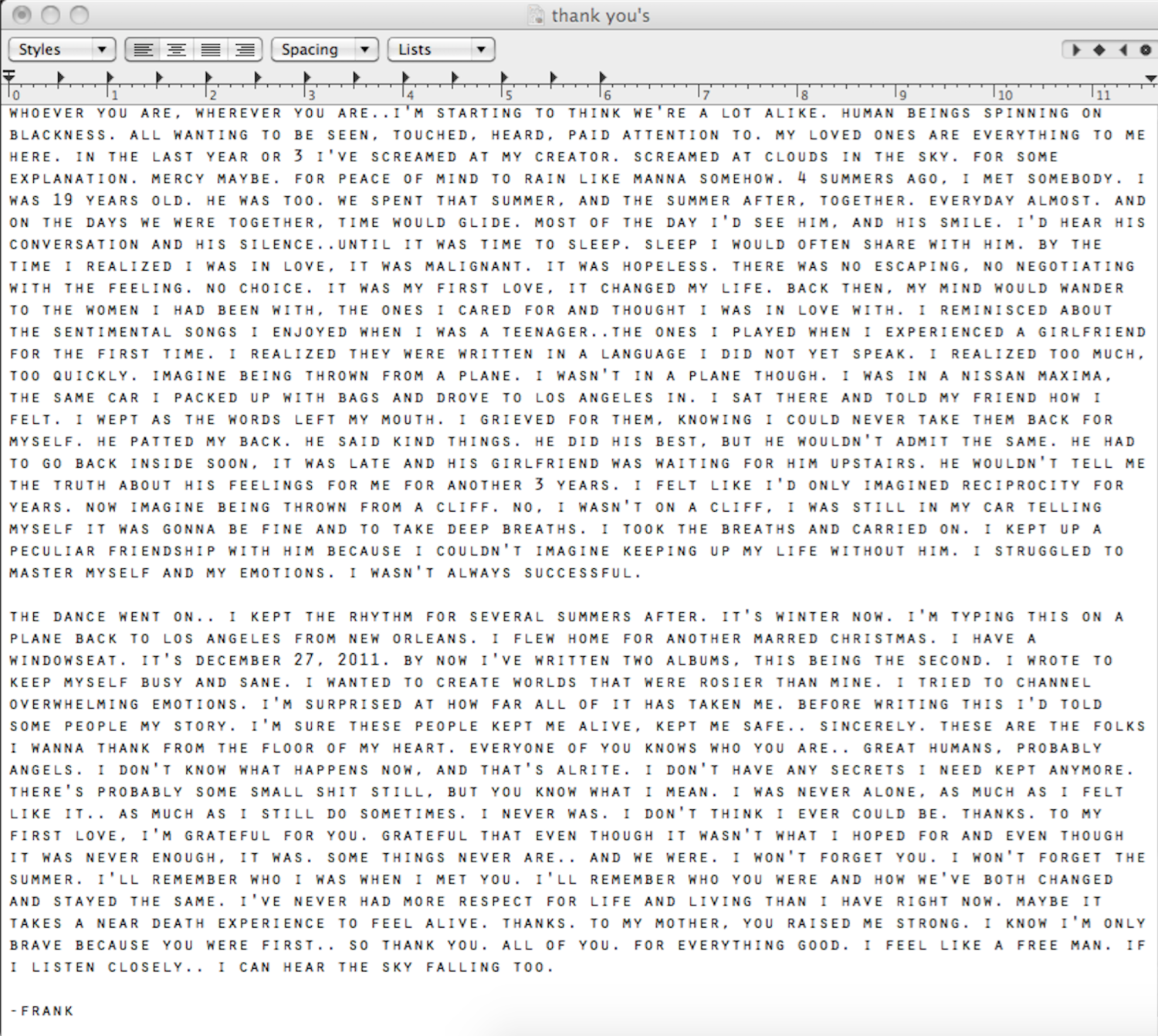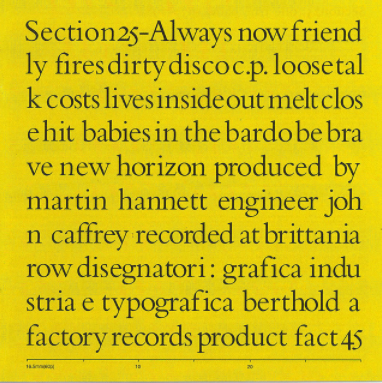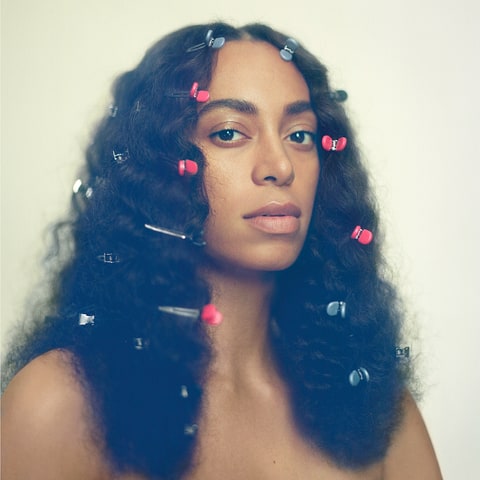 NATHALIE CHERISSANT
DIANE KIM
ANUSHKA STEEPHEN
RUNQI FU
ADRIANNA KIM
ASHTON AGBOMENOU
ESTHER HUR
MARICELA NODAR
WILLARD CHUNG
MAGGIE CARLENE
MIKE GROSSMAN
SOH CHO 9 WHEN WE GROW UP
SOH CHO 9 is our closing class of 2017. WHEN WE GROW UP will be a commemoration of each individual and of our founding effort to 'shine the spotlight on our talented peers.' Jamaican artist Ebony G Patterson is this session's inspiration. As she eloquently explains about her encrusted artwork, 'I'm hoping by slowing the viewer down in these experiences, to pull the viewer in to see further and raise questions about how we engage in the act of looking...' we hope to commemorate each attendee's lived experiences of surviving and thriving, through storytelling and story-listening, that may otherwise go unseen.
While answering a question about your identity assigned to you by the chance of Spin the Bottle, your peers will draw a snapshot of you in that present moment. We will use portraiture as a tool of commemoration and encourage documenting heard words and sentences that stand out to you.
'Whoever you are. Wherever you are… I'm starting to think we're a lot alike. Human beings spinning on blackness. All wanting to be seen, touched, heard, paid attention. My loved ones are everything to me here.' [Frank Ocean]
$ 1 0 ART SUPPLIES PROVIDED BYOB
1 5 % SOH CHO PROFIT DONATED TO ART START
HOSTED BY NEW WOMEN SPACE
INSPIRATION EBONY G. PATTERSON 1981–LIVING
EXPERIENCE
> 15% profit donated to ART START
> playlist when we grow up
> SPIN THE BOTTLE open the bottle when it lands on you, grab a scrap, then read and answer the question aloud
HELLOSOHCHO@GMAIL.COM